When you decide to hire a company to remove a tree from your property, you need to make sure you are choosing a company that is both reputable and has the proper insurance--otherwise, it can spell disaster for you if something goes wrong on your residential or commercial property.
Learn about three critical questions you should ask a tree removal company in northern Virginia areas such as Manassas, Haymarket, Bristow, and neighboring cities.
---
1. Do you have the proper insurance and can you provide a certificate?
Ensuring that the tree company you hire has proper insurance in hand is paramount. Do not just ask and take them at their word, either. Make sure they can show you a valid certificate of insurance. As a property owner, you need to protect yourself. Hiring a tree removal company without insurance can be disastrous for you if any of the workers happen to sustain an injury while on your property.
They can sue you for compensation, and your insurance policy can refuse to cover you in this case. So while an uninsured company may provide you with a lower price tag, know that the lower price tag might come with more severe complications and costs down the road.
---
2. Do you use subcontractors or do the work yourself?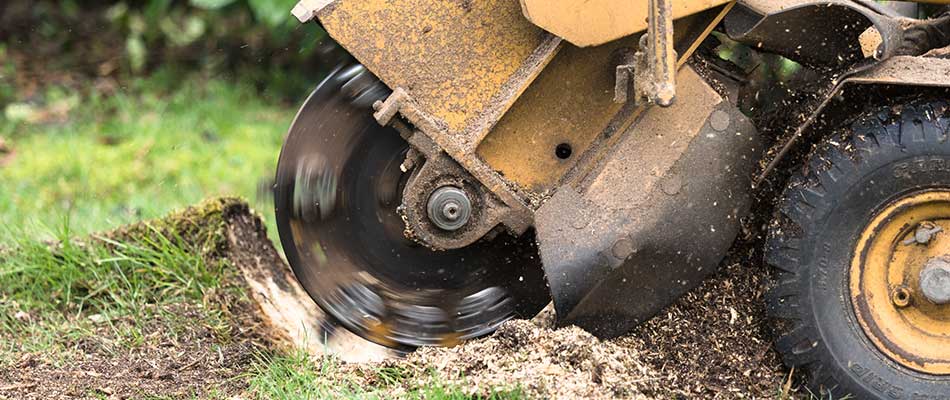 Many landscape companies subcontract out certain portions of jobs, including tree removal. When you contact a company to remove a tree from your property, you have chosen them for a reason, whether it be their online reviews or other reason, and it makes sense to ensure that the company you have chosen will actually be doing the work instead of farming it out to someone else that may not be as reputable as the company.
At Patriot Lawn and Landscape, we pride ourselves on providing all of the services needed to create the perfect lawn and landscaping for every single customer.
---
3. How long have you been in business?
It is also vital to ensure that you hire a tree removal company with a good amount of experience. Working with larger trees requires an experienced tree surgeon who knows how to properly remove the tree and avoid potential property damage or injuries to fellow workers or you and your family. While it may be tempting to hire a brand new company due to their lower price point, that may end up badly for you if their inexperience leads to damage or other issues.
The crew at Patriot Lawn and Landscape has almost 20 years of lawn and landscape industry experience, so rest assured that we will remove your tree effectively and efficiently without any damage to your property.
---
Do you need a tree removed from your northern Virginia property? Call us.
Throughout northern Virginia areas such as Bristow, Manassas, Haymarket, and the nearby cities, our tree removal company provides expert services for homes and businesses. If you need a treee removed from your property, we can assist you with that. Call us today at (703) 244-7798 to set up an estimate for tree removal services.